DISCOVER OUR EDUCATIONAL OFFER
Quality, Professionalism, Ethics and Passion: this is Ferrari Fashion School. Apply here to get the information you need in order to start your new life in Milan studying at Ferrari Fashion School.
Discover our Courses in Milan
Impara a realizzare un servizio di moda e a costruire un portfolio che racconti la tua creatività, oppure impara a progettare storyboard creativi e a svolgere attività di PR all'interno di grandi case di moda o di importanti gruppi media.
Fashion Design, Fashion Stylist & Digital Communication, Fashion Psychology & Communication, Fashion Business & Digital Marketing.
Master in Fashion Stylist & Art Direction, Master in Fashion & Luxury Management and Master in Fashion Photography & Fashion Films
The value of Ferrari Fashion School is in the students, their aspirations and skills. Who are the Ferrari Fashion School Alumni?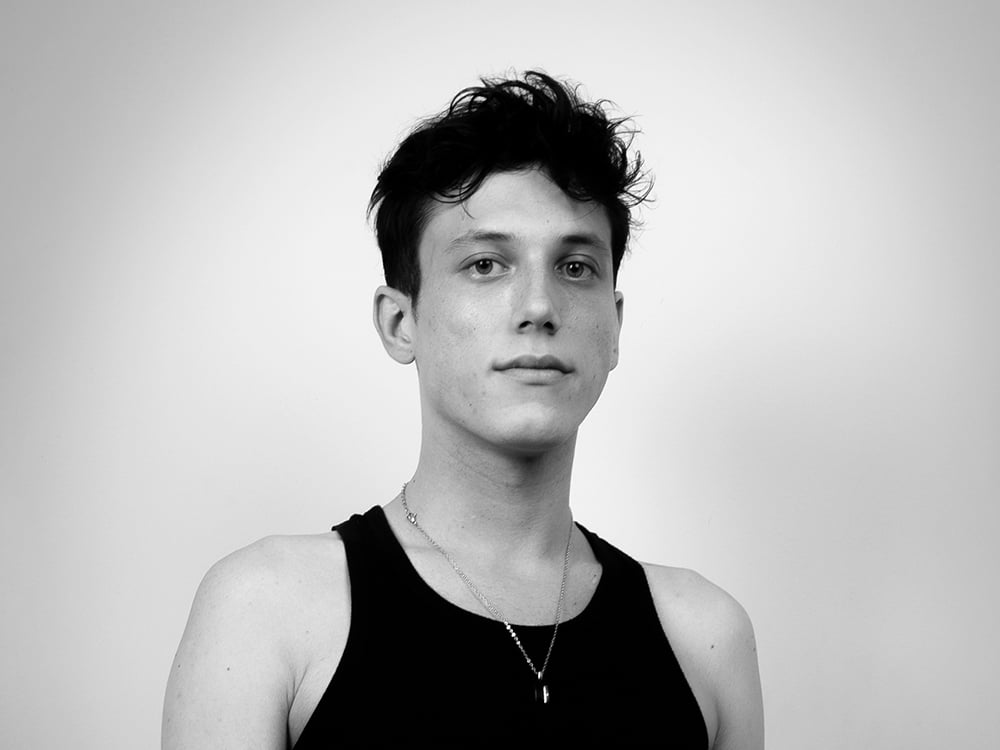 Emanuele
Menswear Product Manager
TOM FORD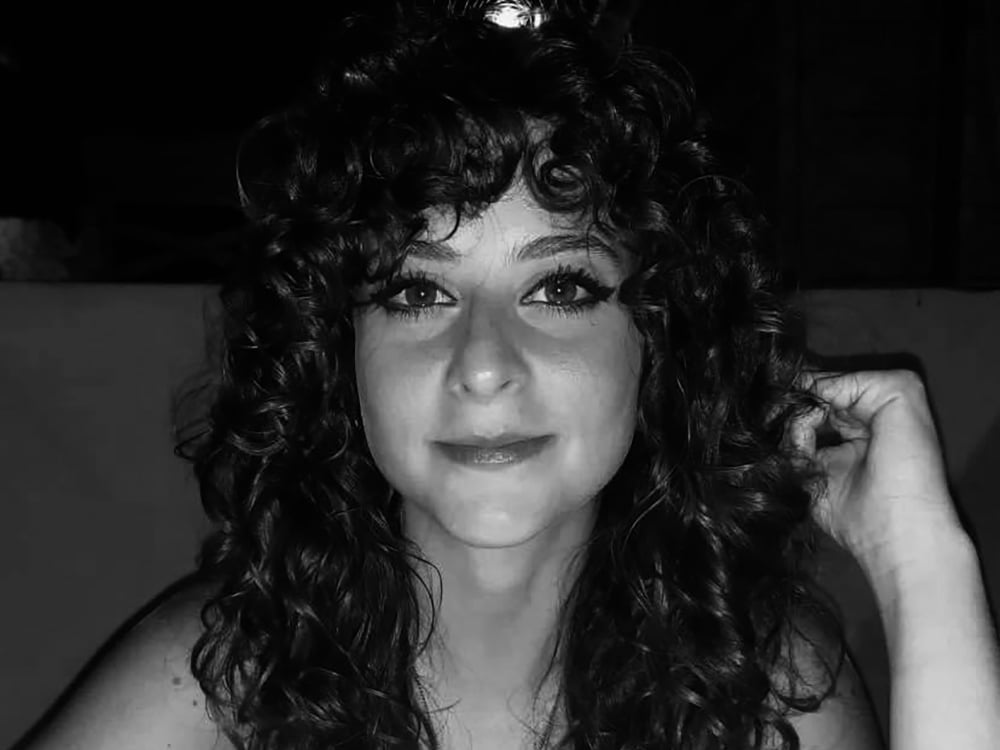 Roberta
Pattern Maker
DOLCE & GABBANA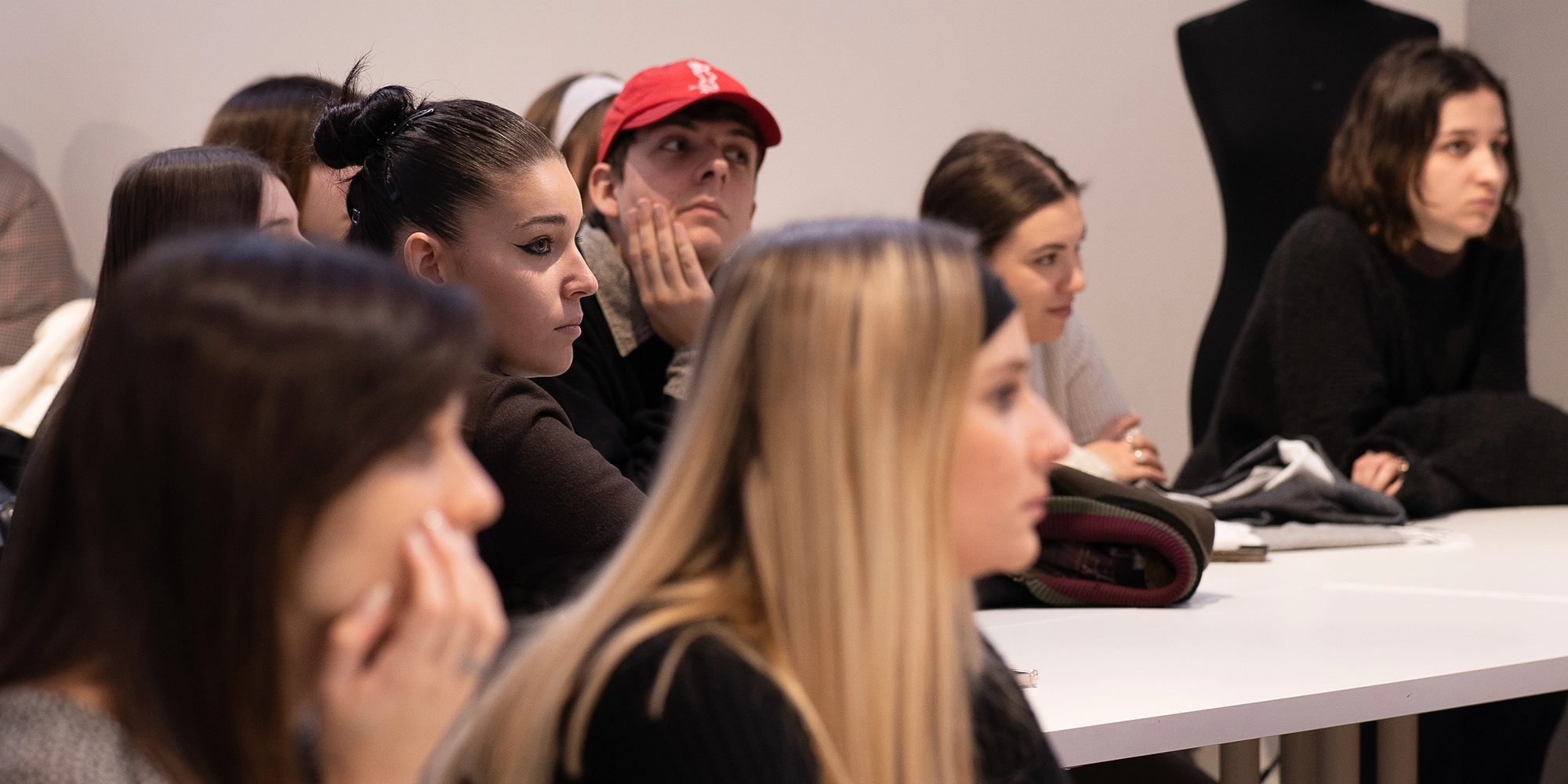 The Ferrari Fashion School was founded almost 20 years ago with the aim of providing its students with a stimulating and concrete training that will transform them into capable and successful professionals.
Milan and its Fashion District are the beating heart of Italian fashion, and the Ferrari Fashion School is located in this stimulating environment, full of fashion shows and events.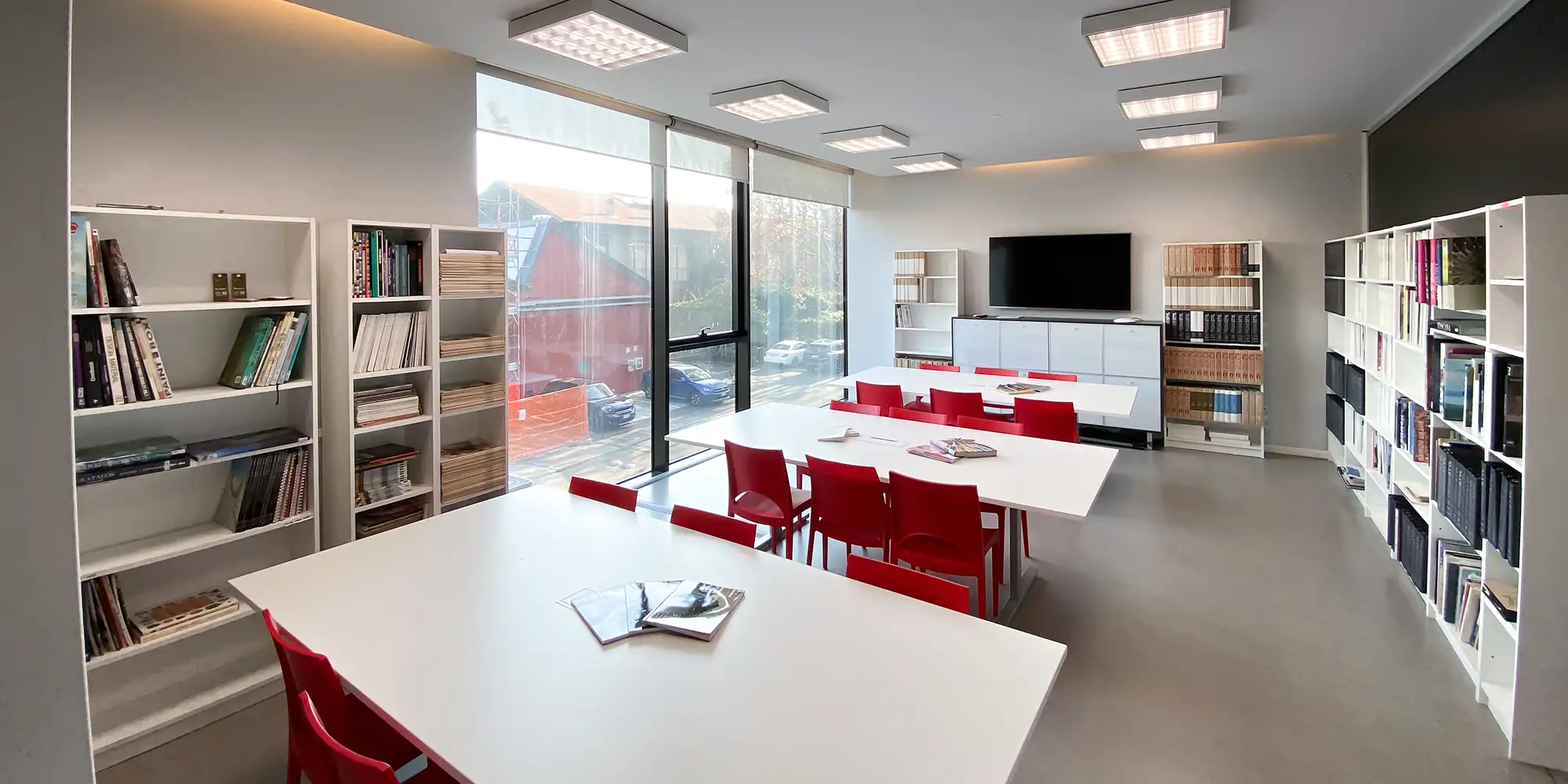 The school is developed in two locations, functional for the theoretical and practical activities of the courses; the spaces and laboratories reflect the approach to quality and the search for continuous excellence.